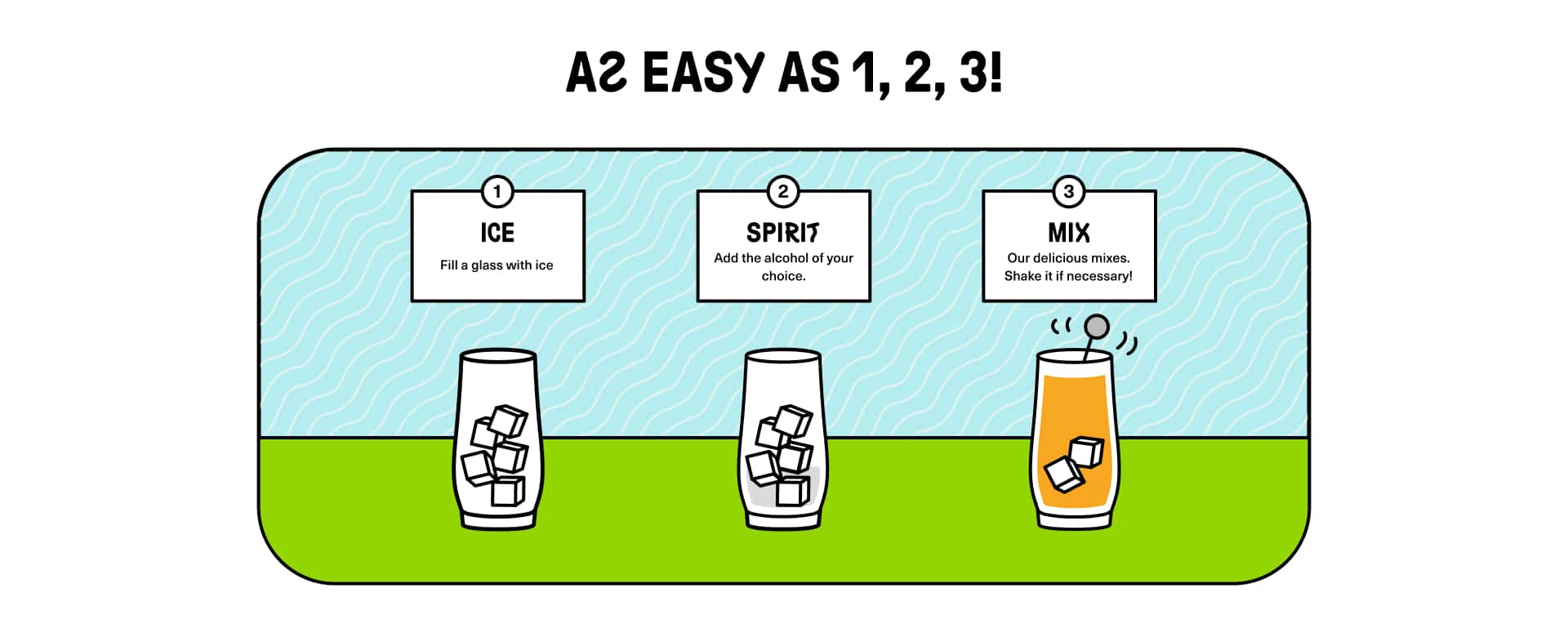 aS easy as 1,2,3 !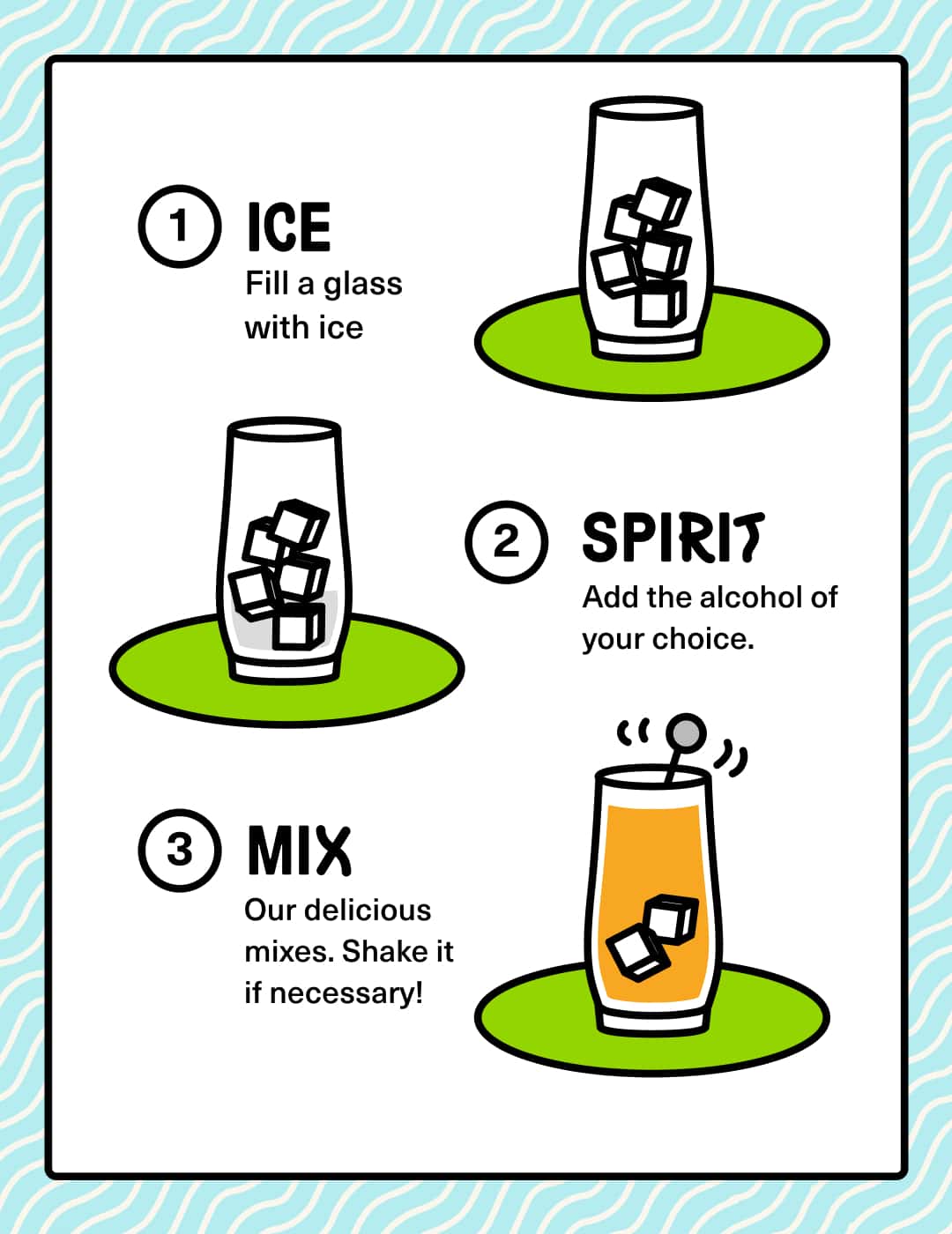 piCK yOur alCohOl, we'll mAke iT taSte goOd
MADE FOR EVERYONE
Serial chillers and mischief-makers
DO IT YOUR WAY, OR YOUR WAY
GREAT TASTE
Conscience-filtered authentically
gooD for brUnches. gReat fOr drinnErs and DruncHes
For the Self-aware, sugar-conscious. Less than 5% sugar.
Made with real Aromatic bitters.
Non-tipsy friendly, for the sober-by-choice friends who like them virgin.
Totally vegetarian! Tuesday, Thursday and Saturday friendly.